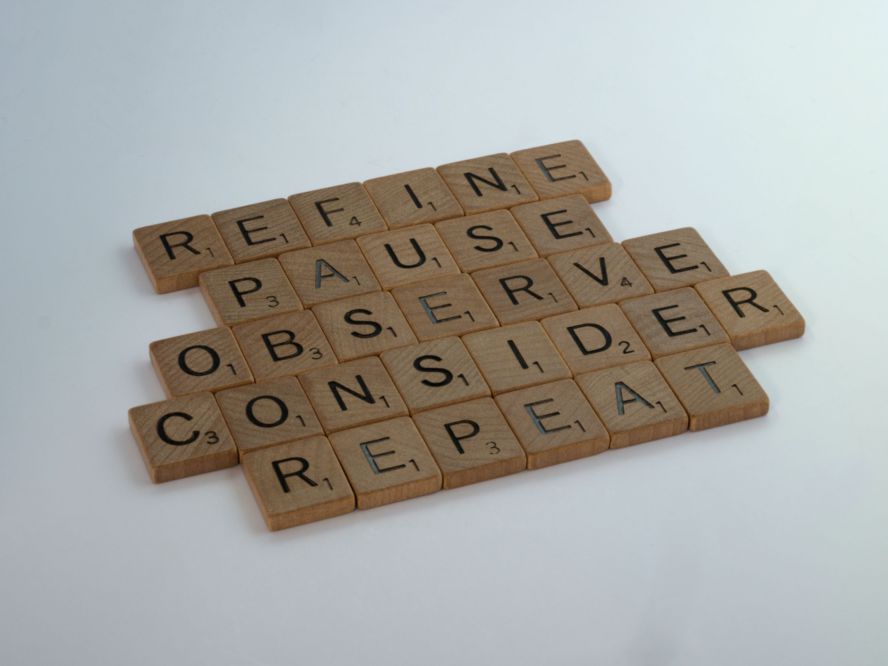 By Avi Decter and Ken Yellis
This is what you shall do…re-examine all you have
been told at school or church or in any book…
―Walt Whitman, Leaves of Grass
Every industry has at least one—or more. Every discipline has one—or more. Every belief system has one—or more. Every enterprise of any scale or consequence has one—or more. Why since time out of mind have museums considered deep and systematic thought unnecessary—if they've ever thought of it all?
We bring this matter up because if ever there were a moment the museum field needed a think tank, now is that time! The nested crises of a pandemic, mass unemployment, social distancing, natural disasters, contentious discourse about race and equity, and divisive politics are challenging many of our most basic assumptions about our museums, our missions, and our modes of work.
To respond to these crises in society and in our field, we need fresh thinking, imagination, and commitment. So where are our think tanks?
Adapting to novelty is never simple or easy. It is made more difficult and complicated by the absence of institutional reflection on the state of the museum field—and little awareness or recognition of the utility of intentional mindfulness. There are more than 30,000 museums in the U.S. and yet American museums do not have a single institute or group "organized for interdisciplinary research with the object of providing advice on a diverse range of policy issues and products through the use of specialized knowledge and the activation of networks." (Stella Ladi, Encyclopedia Britannica) Museums as institutions and as parts of networks need to rely pretty much on their own to access and engage ideas about what's coming next. For individuals, lacking sustained institutional encouragement and support for long-term professional development, the work of reflection, visioning, and planning is even more challenging.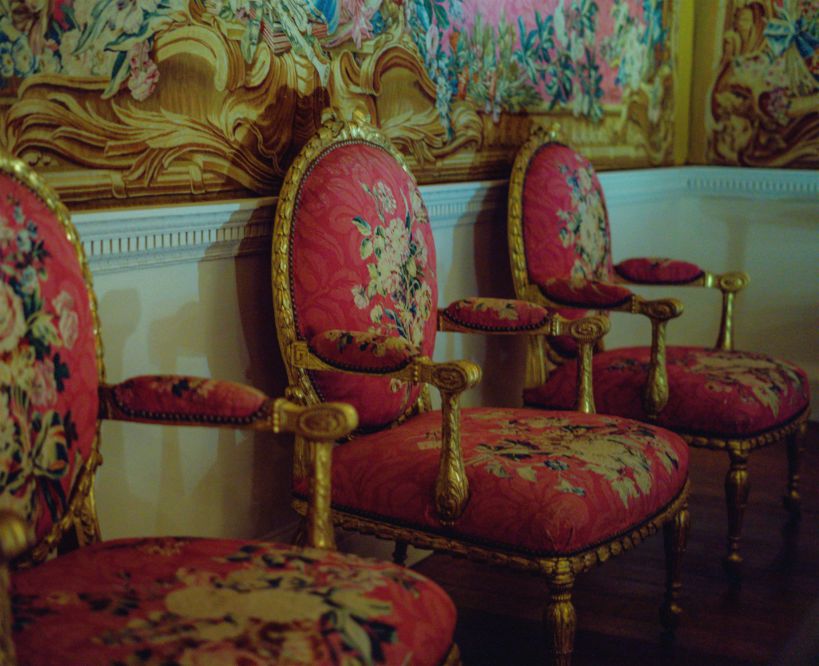 It is worth mentioning that in the past year we have seen a surge in what we might term "pop-up think tanks"―small-scale, voluntary efforts to identify new thinking, resources, opportunities, and collegial connections. Some of these are quite radical forums, focused on basic issues and concerns. Domestic examples would include Death to Museums, Museum Hue, and Change the Museum. Others are more eclectic, such as the weekly NAME Coffee Breaks and the Council of American Jewish Museums weekly Talking Circles. Still others collect and disseminate programmatic content and resources, such as Museum Hack. And, as one might expect, there are many small talking circles of like-minded and similarly situated professionals who gather via Zoom and other online modalities to schmooze, speculate, and share ideas.
Taken together, we now have a virtual network of informal think tanks. But what is still lacking is a research agenda, a set of core questions that we need to be asking ourselves as institutions and as individuals about what it will take to shape nimble, responsive, dynamic, and resilient museums in the post-pandemic moment. We may not need conventional brick and mortar think tanks. What we do need is at least a handful of centers that will refresh our thinking and practice as we respond to what Richard Heifetz calls adaptive challenges―the kinds of challenge for which there are as yet no tried and true solutions.
To deal with the radical social, political, and environmental changes that envelop American museums, we will need to develop a network of think tanks. These are likely to be largely virtual projects, but even so, they will probably need some kind of institutional home. Some might lodge in one or another national organization; others may be best placed in universities in conjunction with a museum studies program; and still others might be situated in progressive museums. The work of systematically identifying new ideas, developing strategies for institutional change, and creating a new set of standards and metrics is just beginning. We need to create new structures to help us think our way into the future while our sense of urgency remains profound.
---
Avi Decter (avidecter@gmail.com), principal of History Now, has worked in public history for over forty years, and is the author of Interpreting American Jewish History at Museums and Historic Sites. His many projects include the Boott Cotton Mill at Lowell National Historical Park; the U.S. Holocaust Memorial Museum; Louisville Slugger Museum and Visitor Center; and the National Civil War Museum in Harrisburg, Pennsylvania.
Ken Yellis (Kenyellis@aol.com), principal of Project Development Services, is a historian with four decades in the museum field. Yellis has worked extensively with the Museum Education Roundtable, Roundtable Reports and its successor, the Journal of Museum Education. He has been involved in over a hundred history, science, and art exhibitions.