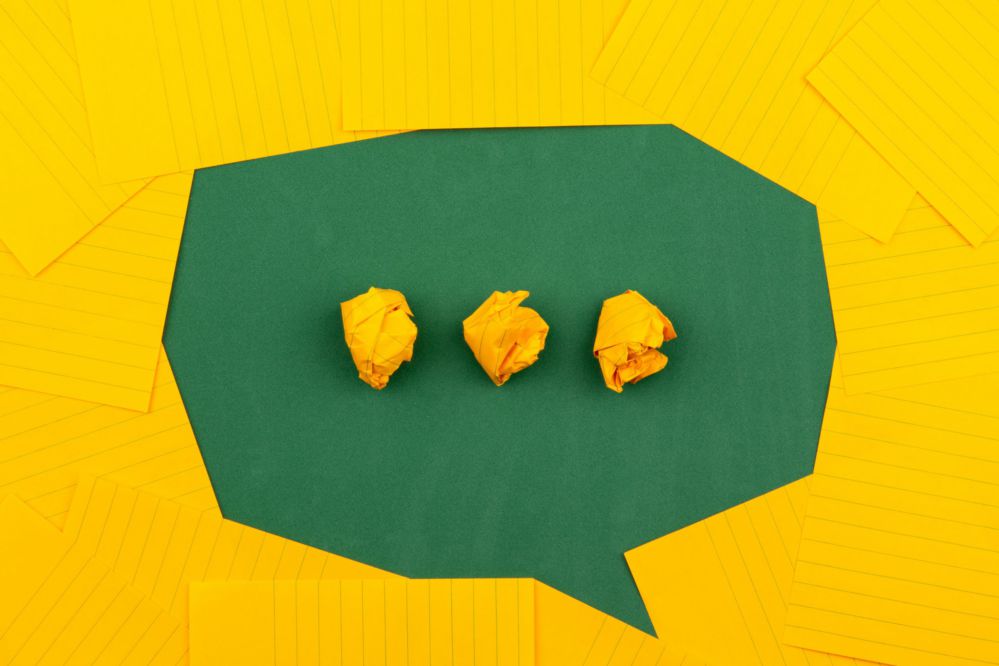 By Avi Decter and Ken Yellis
Although DEAI (Diversity, Equity, Accessibility, and Inclusion) has been around for more than twenty years, it is all the rage these days in the wake of economic disruption, social protest, and the effects of climate change. Museums have hastened to adopt DEAI rhetoric; consultancies on DEAI have proliferated; press and media have given DEAI a lot of coverage. But what, in practice, has been accomplished? Are our museums and kindred cultural organizations changing their policies and practices internally and in relation to their communities? Or are we just engaged in the kinds of performative gestures that impede rather than promote effective changes?
AAM, AASLH, and other national groups have taken clear steps to implement DEAI policies within their organizations and to promote DEAI practices among their membership. Since 2019, AAM has published two books specifically on DEAI, devoted an issue of Museum magazine to the subject, established an annual award for DEAI practice, and organized a task force (Facing Change) to advance museum board diversity and inclusion. AAM has also devoted its latest issue of Museum to the subject of climate change and environmental justice across the museum field and established, created a Climate Toolkit, and established an Environment and Climate Network.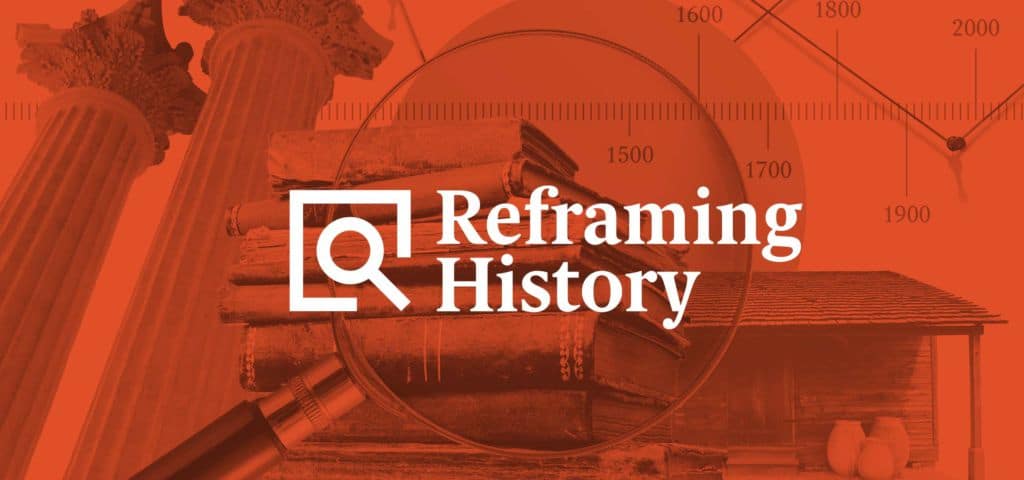 AASLH, too, has taken steps to advance DEAI practice within its organization, establishing committees on Diversity and Inclusion and Climate and Sustainability. The former has instituted a survey of the AASLH Council, committees, and staff; the latter is developing educational resources on climate change, a key element of environmental justice. AASLH has committed itself to inclusion and equity as core values in its 2020 Strategic Framework, a commitment reiterated in its recent "Reframing History" report (2022). In 2019, AASLH sponsored a webinar on "Accessibility and Inclusion," published blogs and History News articles on DEAI, and incorporated discussions on DEAI in its annual History Leadership Institute. AASLH has also honored a good number of organizations and sites with Awards of Excellence for inclusive history programs.
The commitment of these national organizations to effecting changes in internal DEAI practice is manifest, but what effect are they having across the museum field?
Here the evidence is largely anecdotal. Many museums and related interpretive sites have adopted statements of support for DEAI policies and practice, both within their institutions and in relation to their local communities. A substantial number of large museums—most notably leading art museums—have appointed DEAI officers to coordinate institutional activity, and the Royal Ontario Museum in Toronto appointed the first-ever curator of climate change. The Brooklyn Museum, the Philadelphia Museum of Art, the Baltimore Museum of Art, and the Broad Museum, among others, have expanded the scope of their collections and exhibitions to be more diverse and inclusive. It is noteworthy, however, that a number of leading art museums have made headlines with recent scandals about harassment, inequity, sexism, racism, and more—distinctly not walking the DEAI walk.
Despite these exemplary initiatives, the full scope and scale of changes in DEAI practice remain undocumented and obscure. The only systematic survey on DEAI practice, the CCLI National Landscape Study: The State of DEAI Practices in Museums by Cecilia Garibay and Jeanne Marie Olson, was published in 2020, just as the pandemic was taking hold of museums and other cultural institutions. The report's general conclusion, however, is clear and critical: "Despite more than three decades of discussion about DEAI, however, our organizations still wrestle with questions about where to focus, how to gauge success, and how to make changes "stick" so that these efforts endure beyond one person, project, or program."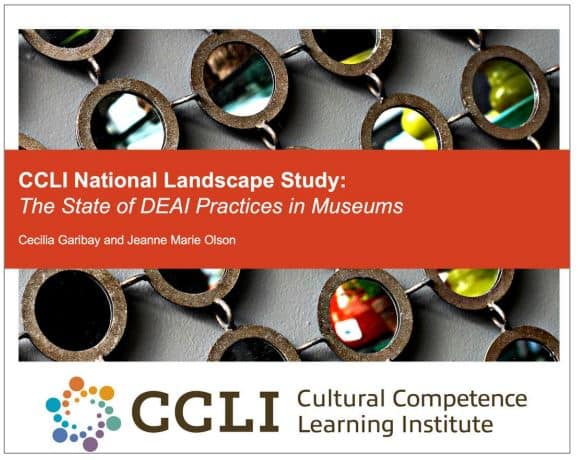 The CCLI study focuses on organizational change—the need for our institutions to "to examine our own biases, prejudices, and assumptions . . . [and] the many organizational variables that can promote or inhibit authentic equitable practices in individual institutions and in the museum field." Systemic, effective action, however, remains elusive. The key finding reads as follows:
Museums report that DEAI is an organizational priority but have not taken strategic, consistent action at an organizational level foundational enough to support and achieve enduring equity and inclusion. While a large majority of respondents (90%) report that DEAI is an essential or relatively high priority and most (73%) report that boards understand the importance of DEAI, less than half (48%) have DEAI action plans and 89% have not established metrics to measure DEAI progress. Only 38% of boards have asked for/approved changes to policies or processes necessary to support DEAI efforts.
The good news in the CCLI study is that many museums, especially smaller ones, are making efforts to advance equity and inclusion. More, however needs to be done. Much of the DEAI effort is directed toward public-facing programs, and less to adopting DEAI practices internally. While DEAI work is evident in exhibits, programs, and events, much of this lies outside core practice, and too little effort is being made across the field in collecting data and devising metrics of success.
In short, much more work is needed to implement DEAI in practice and not just as an aspirational goal.
Over the past two years, AASLH has commissioned and collaborated on a series of studies intended, as John Marks observes, "to help practitioners better understand the wider context in which their work is being received by public audiences—particularly audiences that are different demographically than the people who mostly make up the professional staff of history organizations." It is probably time for AASLH and the public history field to launch a vigorous probe into what our history museums and historic sites are doing in practice to advance the DEAI agenda, institutionally and in relation to the community.
Given a field with more than 21,000 history organizations of all sizes and types, such a study will be intensive and costly, but because we are looking for concrete data on institutional action, this might be simpler and less demanding than previous studies on public attitudes toward history. In any case, we are talking about an ongoing process of adapting to novel circumstances and effecting systemic change. If we want our DEAI actions to speak louder than words, we will need hard data and new metrics. The time is ripe. Let's get started.
---
Avi Decter (avidecter@gmail.com), principal of History Now, has worked in public history for over forty years, and is the author of Interpreting American Jewish History at Museums and Historic Sites. His many projects include the Boott Cotton Mill at Lowell National Historical Park; the U.S. Holocaust Memorial Museum; Louisville Slugger Museum and Visitor Center; and the National Civil War Museum in Harrisburg, Pennsylvania.
Ken Yellis (kenyellis@aol.com), principal of Project Development Services, is a historian with four decades in the museum field. Yellis has worked extensively with the Museum Education Roundtable and has been involved in over a hundred history, science, and art exhibitions.