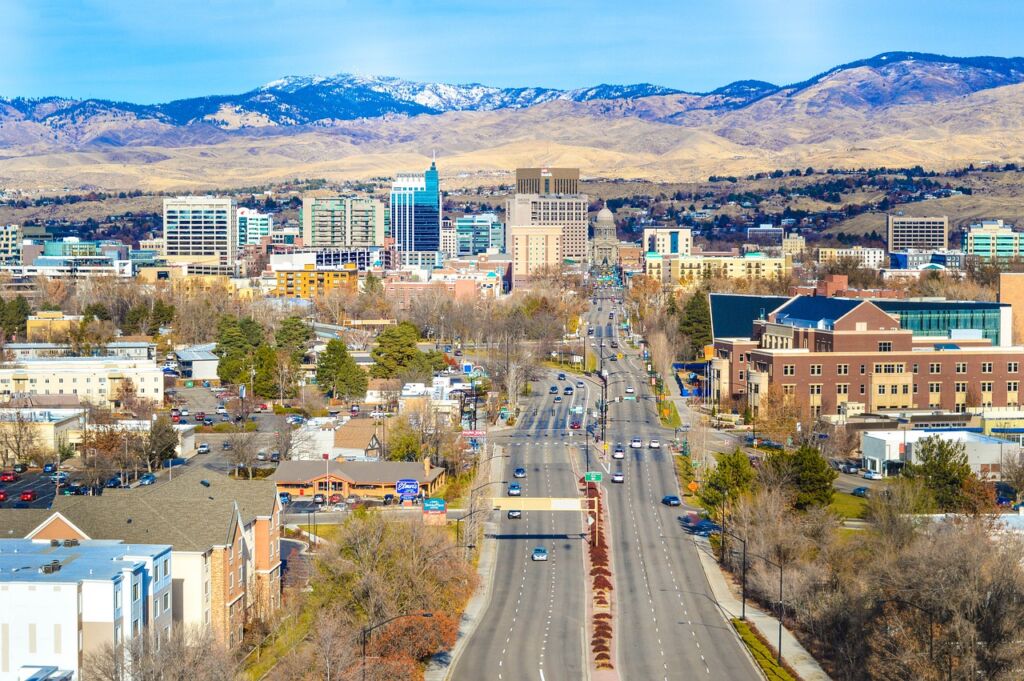 Idahoans are proud of their state's rich culture and history, and many are eager to share their stories of the "Gem State" with a global digital audience. As the state's capital, Boise boasts many of these stories. From tales about inmates at the Old Idaho Penitentiary to conversations with local folk artists, check out the following blogs and podcasts to learn about what makes this year's host city so unique.
Behind Gray Walls Podcast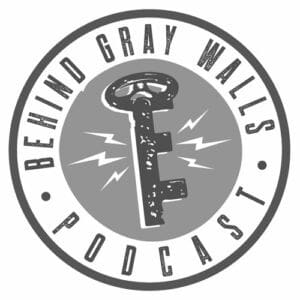 From inside the walls of the Old Idaho Penitentiary comes a podcast about Idaho history, true crime, and the stories of the inmates who lived here, written and produced by two employees of the Idaho State Historical Society, Anthony and Skye. Named after a biography written by inmate Patrick Charles Murphy, Behind Gray Walls is a podcast that will bring humanity to the stories you may have heard while visiting the Old Idaho Penitentiary, and some that you most certainly have not. Each week, Skye and Anthony explore inmates whose crimes led them to serve time at the "Old Pen." Their history is explored in depth and compared to corrections topics faced in communities today.
Behind Gray Walls | Old Idaho Penitentiary
Expressive Idaho
Folk art is found in everyday objects and expressions: it tells us a bit about who we are and where we came from. In Idaho, the twirling and tapping of traditional dance connects young Latinos and Latinas to each other and their ancestors; the rhythmic and athletic taiko drumming helps war vets heal from battle wounds; a hand-tooled saddle and rustic cowboy boots provide links to agricultural and ranching heritage. Airing monthly on Boise State Public Radio, Expressive Idaho features master folk artists and apprentices who make their art right here in the Gem State. This series is produced in partnership with the Idaho Commission on the Arts' Folk and Traditional Arts Program, with funding support from Jennifer Dickey and Andy Huang, Dr. Suzanne Allen, MD and the National Endowment for the Arts.
Expressive Idaho | Boise State Public Radio
IdaHistory

Mark Iverson and Jeff Wade enjoy digging through old books and discovering the secrets of Idaho's history, and they have made it their mission to share what they find with the public through their blog, podcast, tours, and consultant services. Passionate and knowledge about the nitty gritty of Idaho history, read their blog, listen to their podcast, or listen to their podcast or join them on their Macabre History of Boise Walking Tour to learn about the stories you probably didn't hear about in school.
Podcast| IdaHistory
Idaho Matters
Idaho Matters is a wonderful way to stay up to date, meet people and understand there's much more to this great state. Hosted by Gemma Gaudette on Boise State Public Radio News, it features arts and politics, growth and education, and the interesting stories that make Idaho unique. With new episodes dropping every weekday afternoon, Idaho Matters is the place on-air and online where folks with different views can talk with each other, exchange ideas, debate with respect and come away richer out of the experience.
Idaho Matters | Boise State Public Radio
North Idaho Nuggets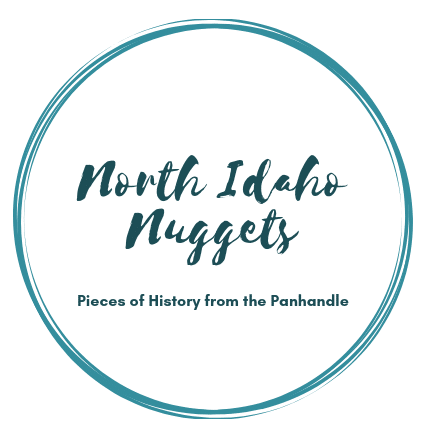 From Native tribes and buckskinned settlers to loggers, railroaders, miners, ranchers, artists, entrepreneurs, and the occasional misfit, the story of the Idaho Panhandle is chock-full of the sorts of fascinating people, places, and events that characterize the Old West. Join the Bonner County History Museum in Sandpoint, Idaho, as they dig deep into the archives and brush off some shiny nuggets of history.
North Idaho Nuggets | Bonner County History Museum
Speaking of Idaho
Author and Senator Rick Just is a native Idahoan who grew up on a ranch along the Blackfoot River. He is the author of two adult novels, four YA novels, and has written or edited several books on Idaho history. He has been writing about Idaho history since 1989 when he wrote and recorded scripts for the Idaho Centennial Commission's daily radio program, Idaho Snapshots. His daily Idaho history blog, Speaking of Idaho, is dedicated to exploring the rich history and untold stories of Idaho's past.