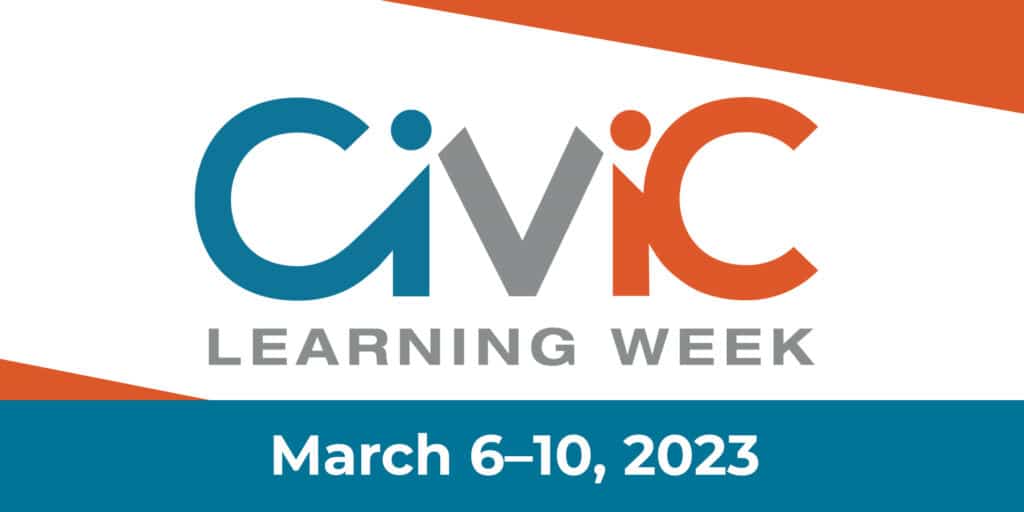 Today is the beginning of the inaugural Civic Learning Week. This event is organized by iCivics and the CivXNow coalition, of which the American Association for State and Local History (AASLH) is a member.
The purpose of Civic Learning Week is to highlight the importance of civic education in sustaining and strengthening constitutional democracy in the United States.
A number of AASLH members are hosting events this week. Civic Learning Week is planned to be an annual event. If you and your organization would like to be involved, visit the Civic Learning Week website.
Below is a list of all the AASLH members and the events they are hosting this week, all of which you can attend virtually: