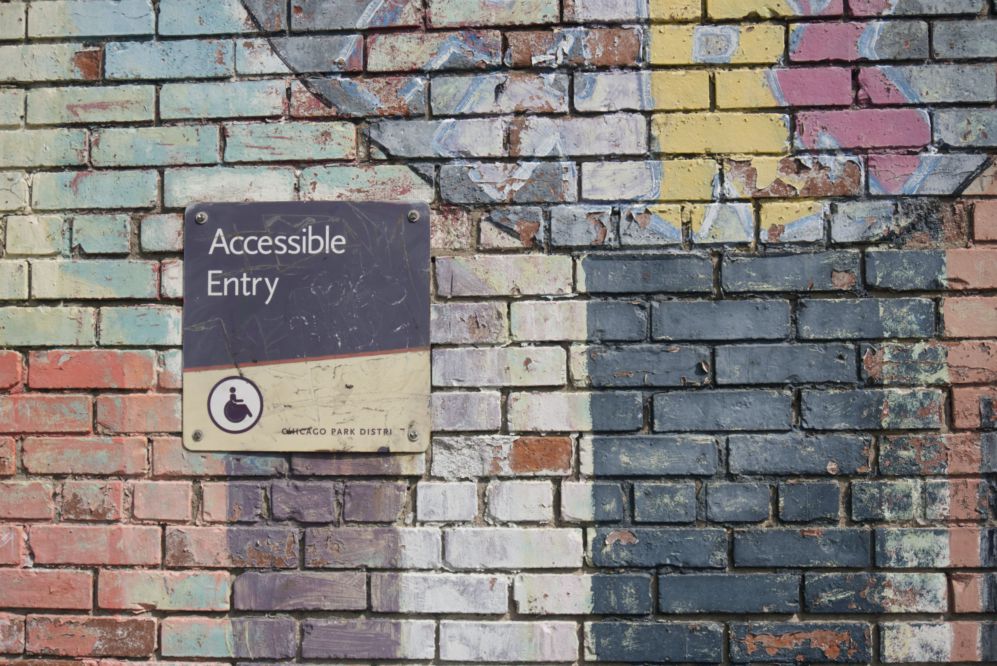 By Heather Pressman, Molly Brown House Museum, Denver, CO
History museums and historic sites are consistently the most visited type of museum, but what is the experience like for visitors with disabilities to a historic house or site? I'm the editor of An Accessible Past: Making Historic Sites Accessible, an upcoming AASLH book which will focus on accessibility at historic sites and museums and how those organizations can support visitors and potential visitors of differing ages and abilities to feel welcome and included. An Accessible Past would help historic sites overcome barriers to accessibility by clarifying what historic sites must do in order to be legally compliant; in addition, this edited volume will provide case studies of creative ways visitors can engage with the museum while retaining the historic integrity of the places and spaces in question. 
This text will help practitioners make the past meaningful to a broader group of people, especially as the population ages and we near the U.S. Semiquincentennial. History organizations aim to tell everyone's story, and that includes people with disabilities who want to visit museums but may not be able to because accommodations are lacking.  
This edited volume asks for submissions that address access in a variety of forms at diverse historic sites and museums. Has your museum modified its space to make it accessible to people with mobility disabilities? Have you added specialized programs to reach audiences? Have you embraced technology to create digital access?  Have you found ways to create access while keeping historic integrity? Did the pandemic have any silver linings in terms of accessing your site? We're looking for chapter submissions on these as well as the following topics:
Play and access at children's museums at historic sites or in un-modified historic buildings

Innovative accessibility at museums that feature trains or other typically inaccessible transportation (either as a primary focus or exhibit highlight)

Programs, tours, or exhibits designed for people who are d/Deaf or hard of hearing

Supports or modifications for people with sensory sensitivities

Creative ways to engage people with dementia

Ways to welcome people with learning disabilities

Making immersive theater/historical reenactment accessible

Museums and sites whose key figure(s) had a disability

And more!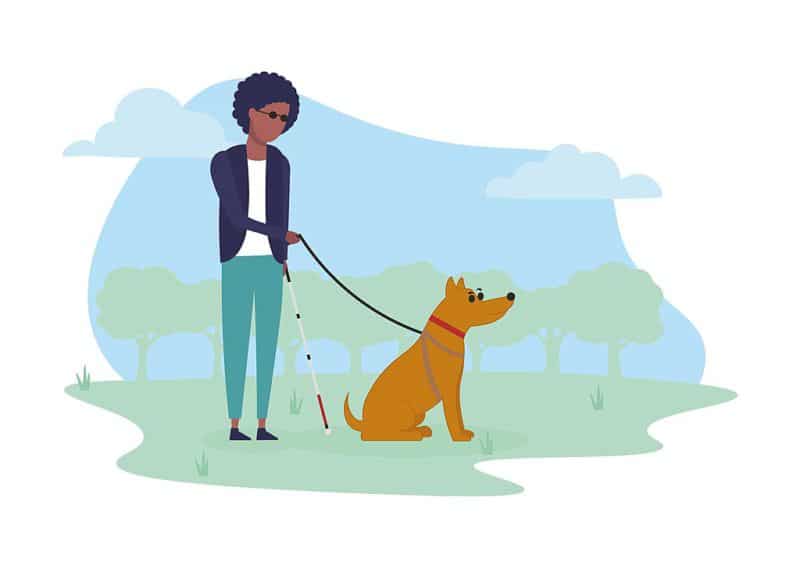 Designed to promote accessibility in historic spaces, this book will foster and encourage museums and historic sites to get creative and experimental when it comes to different ways they could make their sites accessible. Additionally, by being more accessible, historic sites and museums will be able to invite new audiences to their locations, strengthening the sustainability of these organizations. By increasing access to their sites, organizations will be able to promote the relevancy of history to more visitors than in the past. Accessibility is a key part of any plan to make organizations more diverse and inclusive and this book would help administrators, educators, curators, and more be able to work towards this goal. 
Submission Guidelines
Please send abstracts of no more than 500 words to Heather Pressman (hpressman@mollybrown.org) by January 21, 2022, with the subject heading "Accessible Past Submission." Abstracts and a two-page C.V. should be sent as one PDF and titled with the author's last name. Preference will be given to authors with disabilities and/or who are people of color as well (please note if either of these applies to you) as well as sites with a focus on the history of communities of color or that speak to the intersections of experiences of race and disability in historic spaces. The editor will respond to submissions by March 1, 2022. Final papers will be due July 15, 2022. Papers should range from 5,000-8,000 words in length. ​