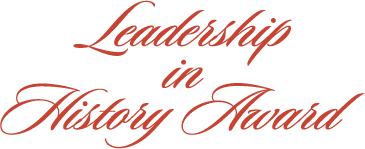 The American Association for State and Local History (AASLH) proudly announces the winners of the 2021 Leadership in History Awards for publications, our national awards program for books that preserve and interpret state and local history. This year, AASLH is proud to confer two awards and two honorable mentions for works covering everything from women's suffrage to Boston's tattoo history.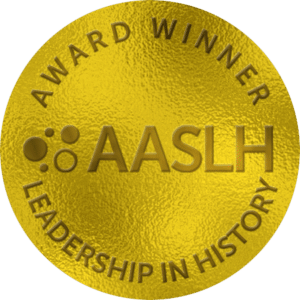 The Leadership in History Awards Program was initiated in 1945 to build standards of excellence in the collection, preservation, and interpretation of state and local history throughout America. Publications are categorized according to press size, and books published in the past two years are eligible. Each nomination is peer-reviewed by AASLH's publication award committee for good history, innovative scholarship, and contribution to the field.
Presentation of the awards will be made at a special reception during the 2021 AASLH Annual Meeting in Little Rock on Friday, September 24. The reception is supported by a generous contribution from HISTORY™.
---
For more information about the AASLH Leadership in History Awards, visit aaslh.org/programs/leadership-in-history-awards.